THE TECHNOLOGY EMPOWERMENT CENTERS
We propose to bring the tech support and "first log on" experience directly to historically underutilized business, districts (HUB Zones).By aquiring underutilized retail properties such as strip centers or renting vacant space in them, we plan to bring influence to areas that are not primed for regentrification or revitalizationLearn More
FINANCIAL AND COMPUTER LITERACY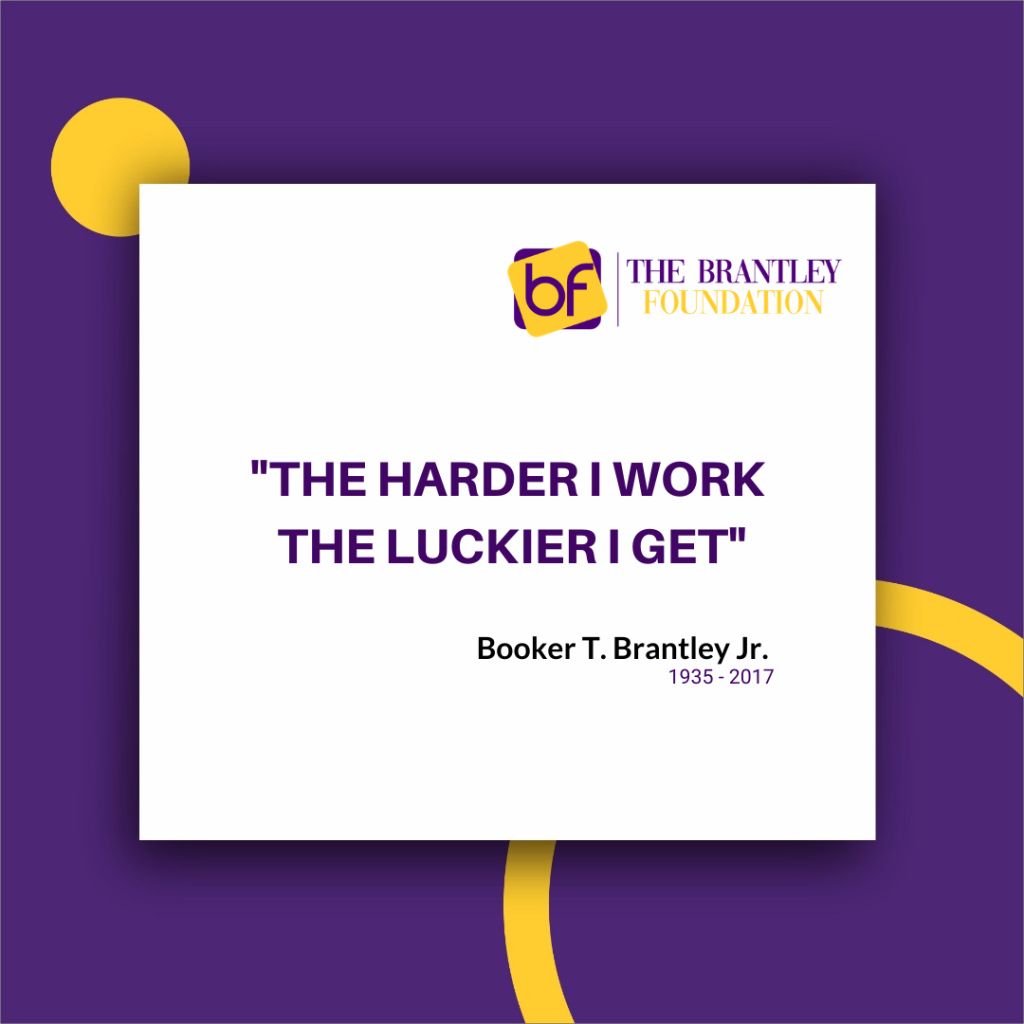 BEST PRACTICES FOR BUSINESS
The concept of a Tech Empowerment Center is birthed from one observation .
Many of our largest tech companies don't provide in person tech support to minorities in urban areas . Suburban malls are not be convenient locations for many in need of software training or hardware support In fact, the very cost of providing n person support in rent areas is not cost effective for the consumer. This dilemma leaves valuable resources elusive to those most in need.
We propose to bring the tech support and "first log on" experience directly to historically underutilized business and districts (HUB Zones).By acquiring underutilized retail properties such as strip centers or renting vacant space in them, we plan to bring tech support to areas that are not primed for regentrification or revitalization. These locations typically have low or no growth yet have businesses with seasoned professionals who are rooted in the community.
TEC will assist business to get well versed at using technology, automation and processes to make their businesses more competitive.
Business owners will be able to send an employee to one of our TEC rooms and get a customized deep dive
TEC- Office suites program development, converts private classrooms to office suites. The comfortable, keypad secured, private classroom, evolves into an Office Suite for the full-time user.
When the remote and outsourced features become familiar. Tasks become processes and they eventually develop a need for more utility of the space.
The TEC- Technology Empowerment Center is a low risk economic development that redevelops underutilized strip centers.
With our construction partners. we transform underperforming urban strip center locations in into affordable TEC Hubs for small business innovation and startup ideas.
· We develop TEC Office Suites that are the womb of a business and the creative development .
· Access to remote instruction, applications and technology. TEC incubates and nourishes the business for growth.
· The locations thrive and evolve into vital business locations, generating revenue for the municipalities as well as the property owners.
We seek private and municipal development partners in our effort to spread the TEC concept
We propose to bring the tech support and "first log on" experience directly to historically underutilized business, districts (HUB Zones).By aquiring underutilized retail properties such as strip centers or renting vacant space in them, we plan to bring influence to areas that are not primed for regentrification or revitalizationLearn More