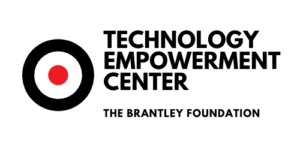 We propose to bring the tech support and "first log on" experience directly to historically underutilized business, districts (HUB Zones).By aquiring underutilized retail properties such as strip centers or renting vacant space in them, we plan to bring influence to areas that are not primed for regentrification or revitalization
Learn More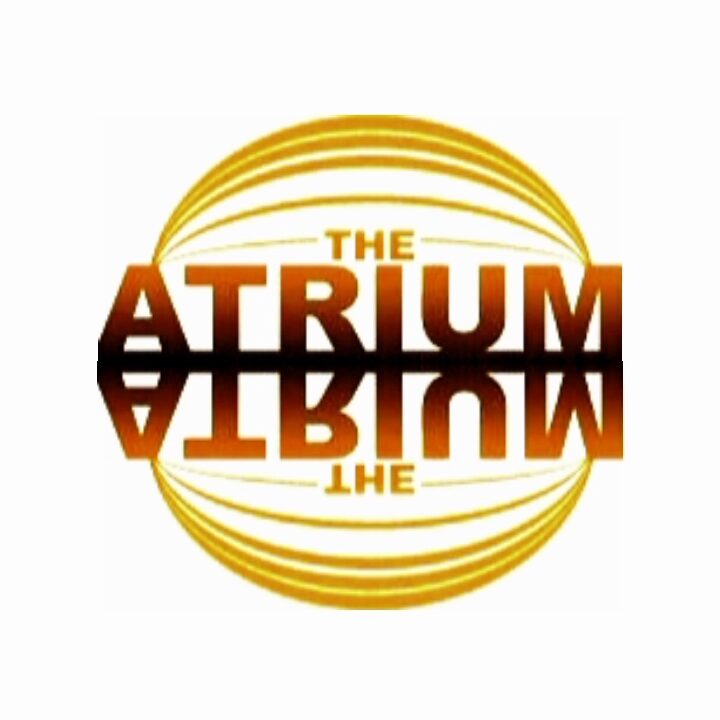 In honor of the legacy of Mr. Booker T. Brantley Jr., to whom our organization is dedicated to, we will award yearly residences to Artistic pioneers . Recipients of our merit based opportunity get access to resources available through our partnership with The Atrium.
Learn More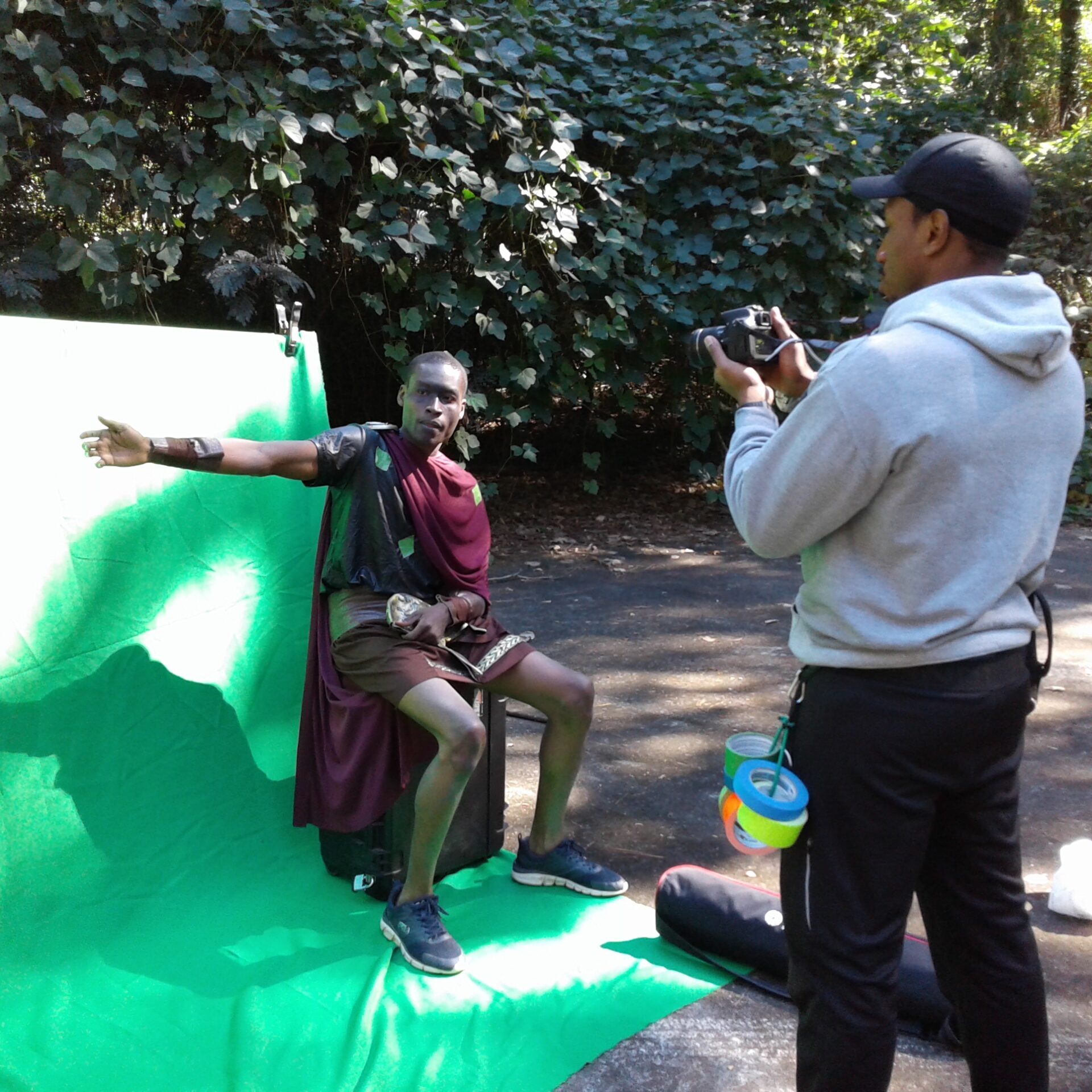 Brantley Media is our branding function . We address the needs of small businesses who do not have access to Multimedia production , Social Media and Marketing strategies. We provide discount commercials , branding . and marketing support to businesses in our community effectively by giving them hands on instruction and resources .
Learn More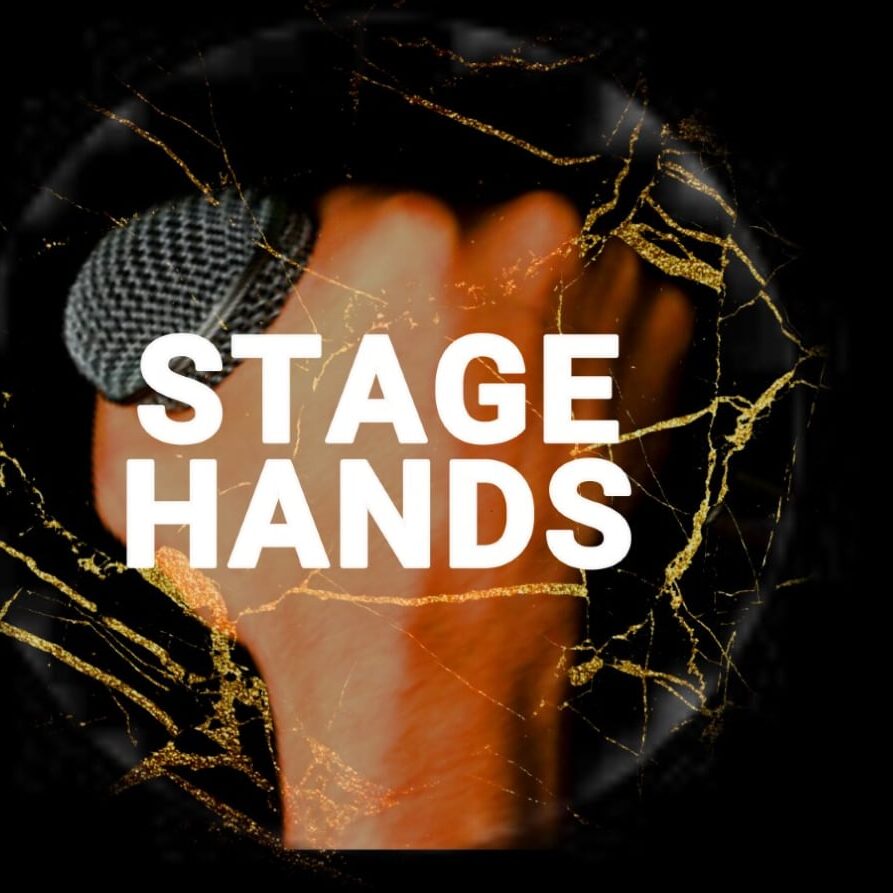 The "Son, Listen" Program is a mentoring program targeting young males with aspirations to be in the entertainment industry. This program gives participants a hands-on, behind-the-scenes look into the high-paying, emerging opportunities in the industry that exist on and off the stage.
Learn More
Career Education and Employment Resources
The Brantley Foundation provides access to resources , educational programs and employment opportunities. Our blueprint includes Atlanta Workforce and Dekalb Workforce development centers . We seek to attract unskilled and displaced workers, veterans, career changes and part time retirees , and more. Our goal is to make sure each person in our community who aspires to obtain employment skills is given the tools and resources needed to succeed.
Alliances
In an effort to improve our local job market, The Brantley Foundation is actively developing partnerships with local and national businesses to form apprenticeship programs. The programs goal must be to teach participants valuable skills in the careers that are in demand at their current competency and ability . Entry level positions are encouraged . We see nothing wrong with starting at the beginning , not the bottom.
How to apply
Is it time for you to learn new skills or explore other career opportunities? The Brantley Foundation is currently accepting applications for serious-minded and dedicated clients actively seeking to learn and start work. To see if you qualify for any of our free but limited and structured programs, please complete our online application.
contact us to participate now