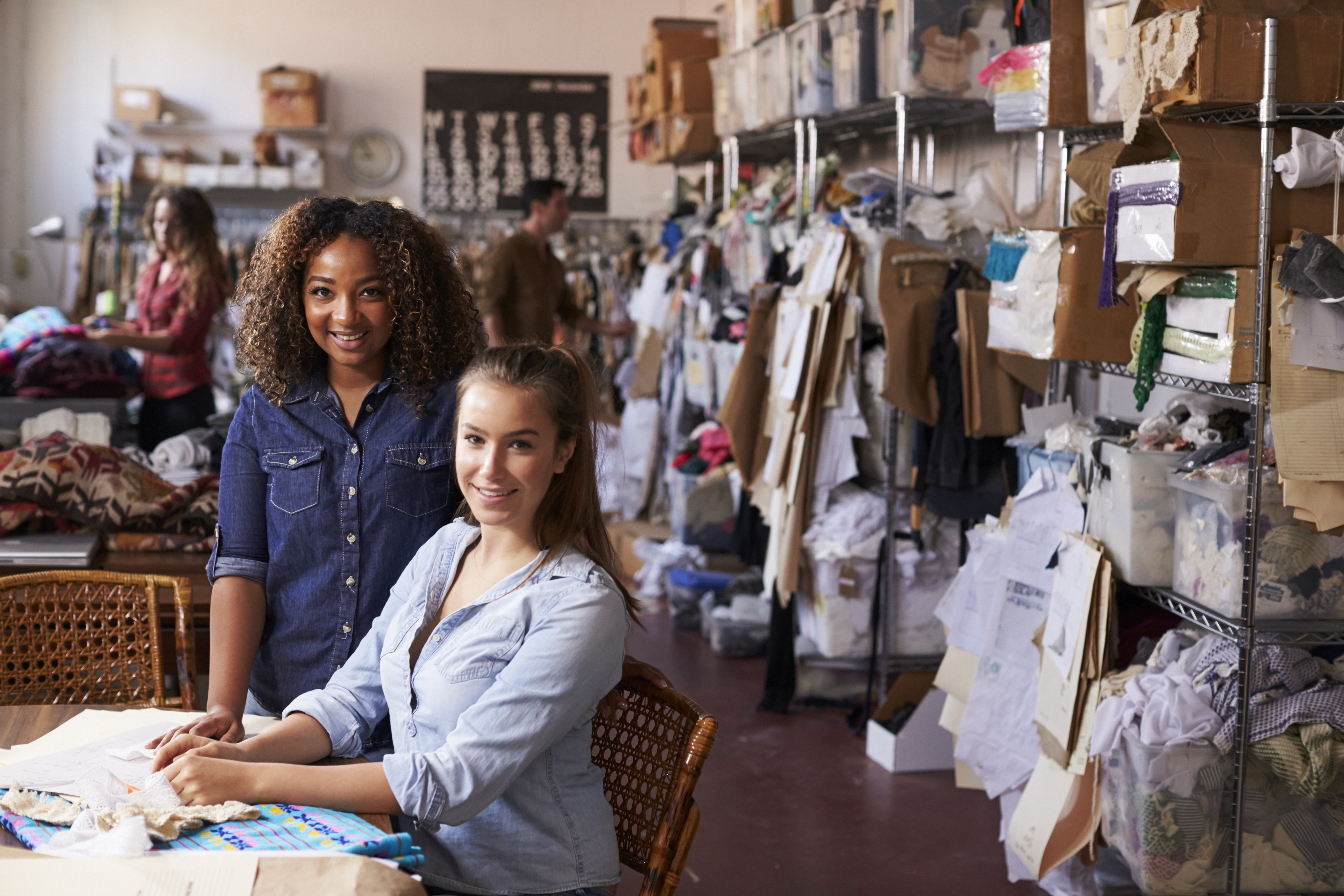 Career Education and Employment Programs
The Brantley Foundation provides access to educational programs and employment opportunities for unskilled and displaced workers, veterans, homeless youth, and more. Our goal is to make sure each person in our community who aspires to obtain a higher education and employment skills is given the tools and resources needed to succeed.
Apprenticeships
In an effort to cut the cost of tuition and improve our local job market, The Brantley Foundation is actively developing partnerships with local and national businesses to form an apprenticeship program. This program will teach participants valuable skills in the careers that are most in demand and will contribute to the growth of our local economy.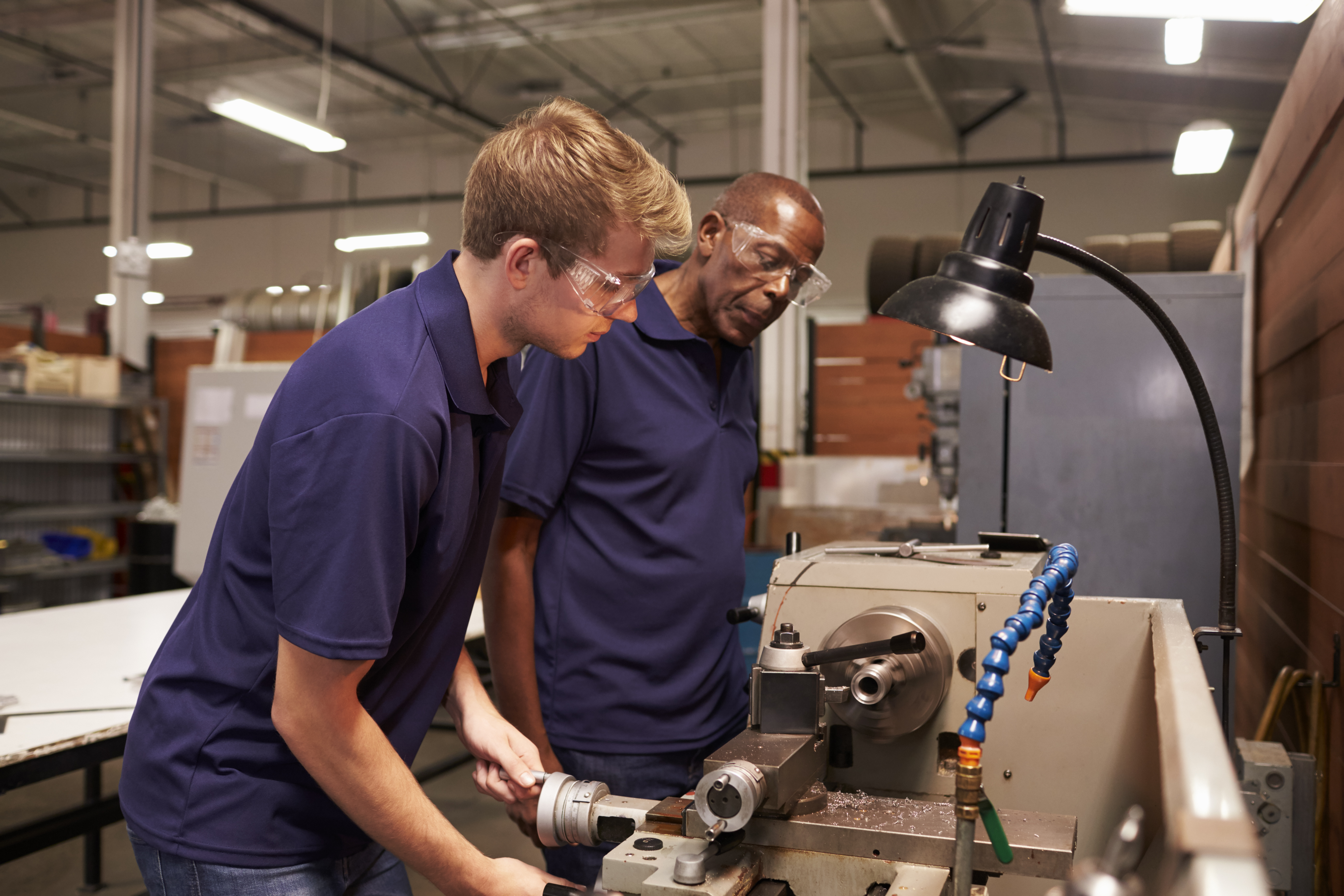 How to apply
Is it time for you to learn new skills or explore other career opportunities? The Brantley Foundation is currently accepting applications for serious-minded and dedicated clients actively seeking to learn and start work. To see if you qualify for any of our free but limited and structured programs, please complete our online application.