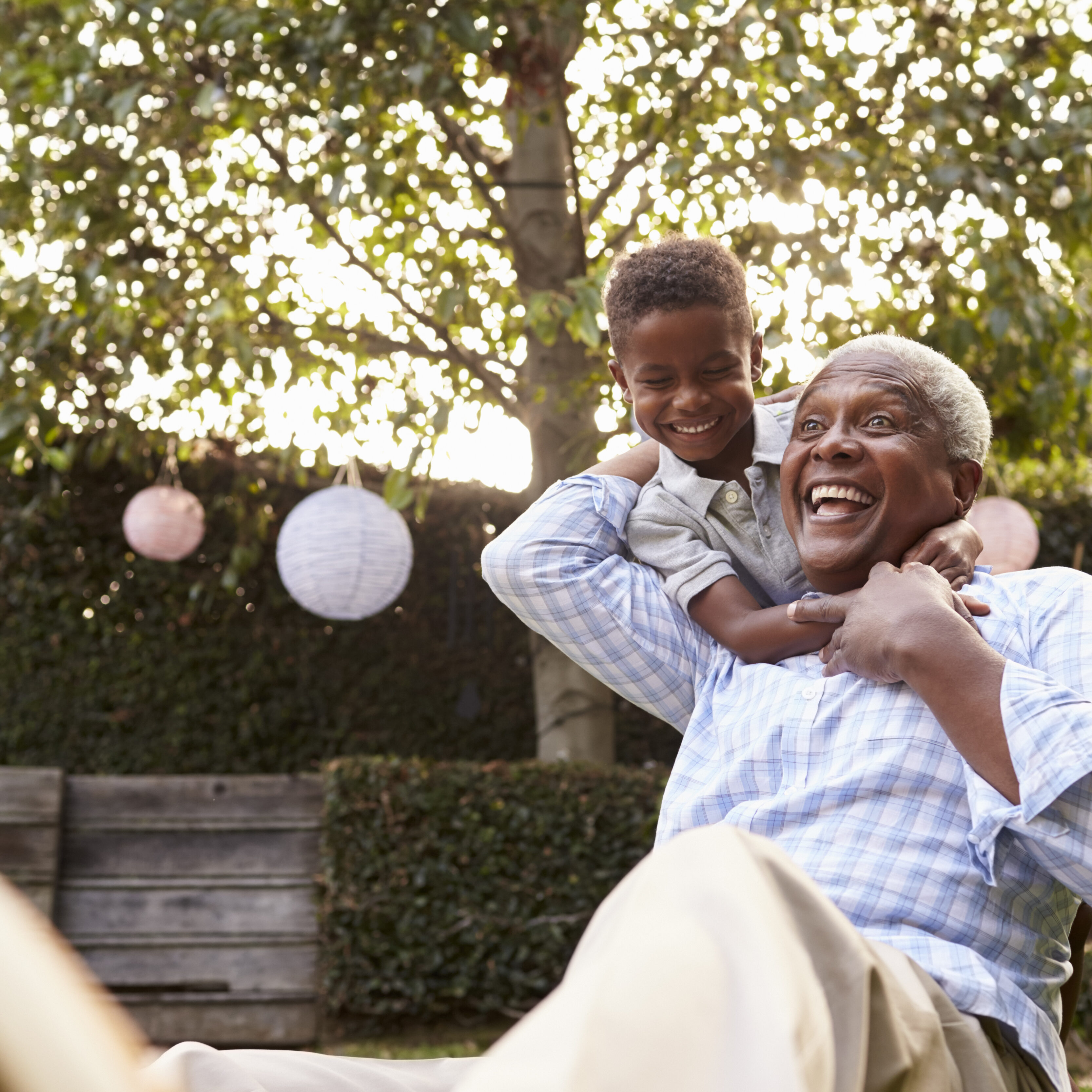 The "Son, Listen!" Program is a youth mentoring and training program, targeting and teaching males ages 8 to 18, vocational skills and male etiquette for today's society.  The program is designed to create an environment in which young men can feel free to express themselves and seek positive male reinforcements to help support their personal and career choices in the entertainment industry.
Learn More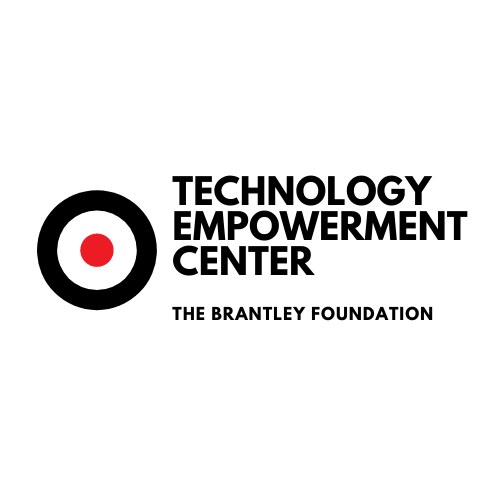 We propose to bring the tech support and "first log on" experience directly to historically underutilized business, districts (HUB Zones).By aquiring underutilized retail properties such as strip centers or renting vacant space in them, we plan to bring influence to areas that are not primed for regentrification or revitalization
Learn More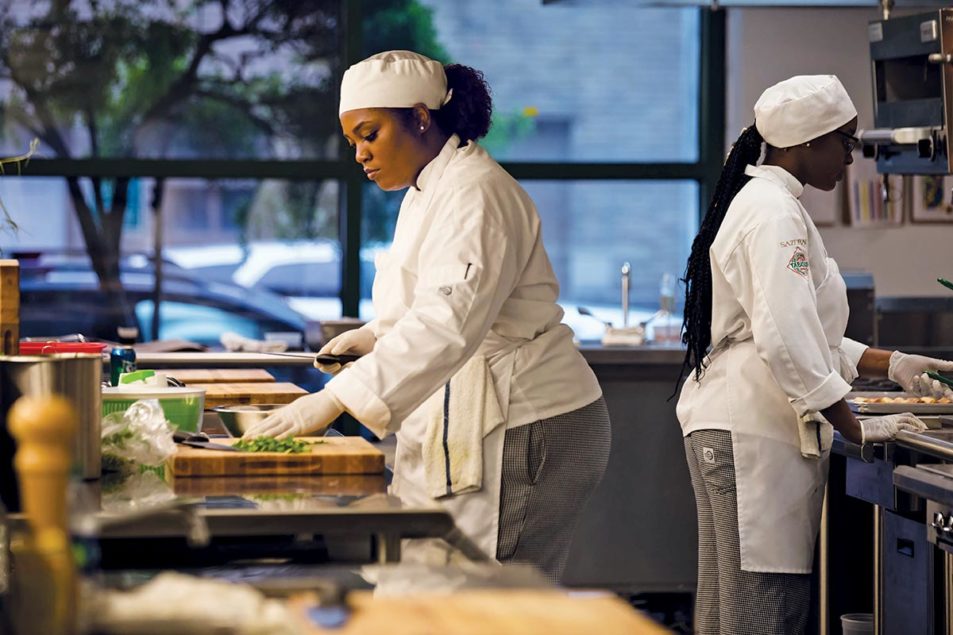 In honor of the legacy of Mr. Booker T. Brantley Jr., to whom our organization is dedicated to, we will award yearly residences to Artistic pioneers . Recipients of our merit based opportunity get access to resources available through our strategic alliances
Learn More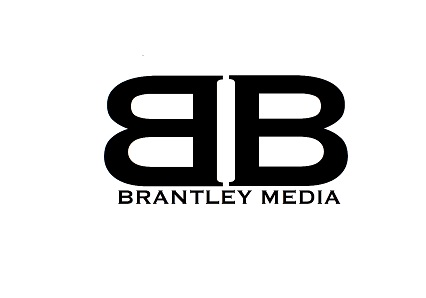 Brantley Media is our branding function . We address the needs of small businesses who do not have access to Multimedia production , Social Media and Marketing strategies. We provide discount commercials , branding . and marketing support to businesses in our community effectively by giving them hands on instruction and resources in order to eventually move them to independence .
Learn More
Program Support…
The Brantley Foundation is a public charity that is operated solely by volunteers and funded by private corporation & public donations. Without the financial help of supporters like you, we could not offer these services to those in need. Please make a donation today to help us continue to serve our community.
Donate Now