Who We Are
The Brantley Foundation was formed in November 2017 by Booker "Terry" Brantley III in honor of his father's legacy. As a young man, Terry remembers his father using the phrase "Son, Listen" before he would share his knowledge and personal opinions in their discussions. An Atlanta icon but also a very wise business and family man, Mr. Booker T. Brantley Jr. has influenced the lives and careers of many and today his son known by most as "Terry" is walking in his father's steps and creating his own legacy.
The Brantley Foundation's programs are designed to give men, women, and youth, a supportive network that encourages their personal growth, teaches them technical skills, shares insider knowledge, and experiences, and promotes creativity and individuality.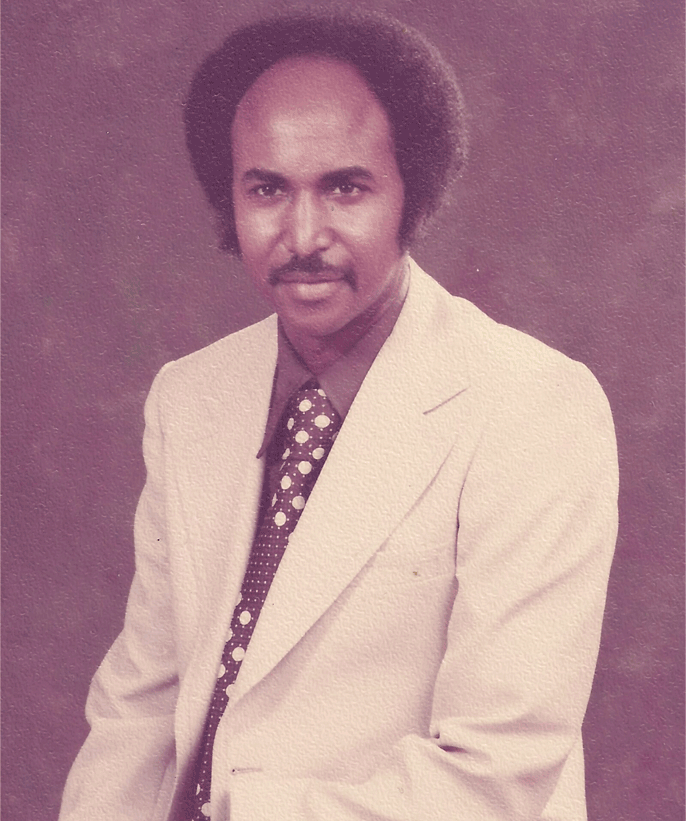 Program Support...
The Brantley Foundation is a public charity that is operated solely by volunteers and funded by private corporation & public donations. Without the financial help of supporters like you, we could not offer these services to those in need. Please make a donation today to help us continue to serve our community.