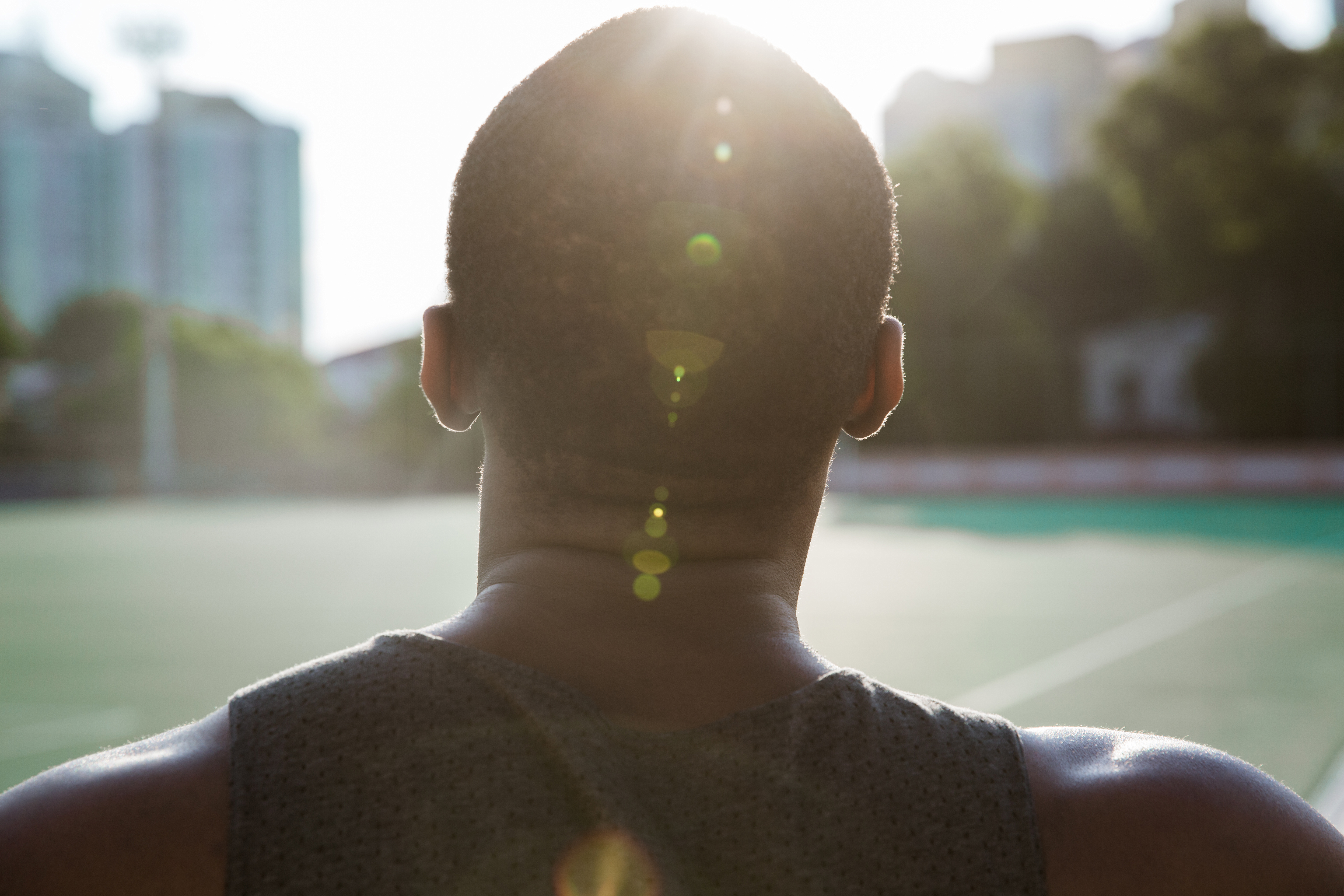 Our Mission
To support the needs of men, women and youth with aspirations of entrepreneurship in entertainment and education. We want to advocate knowledge instead of myth about careers and the capabilities of self-sustaining economies and the ability of our clients to impact growth and prosperity independent of the systemic misidentification of successful career paths.
Become a Community Partner
Together we can create the change we want to see in our community. We invite you to be a part of our mission and to support our programs in the best way you can. Whether you would like to donate time, resources, or financial support, we welcome you to join us and extend our sincere gratitude to you in advance.