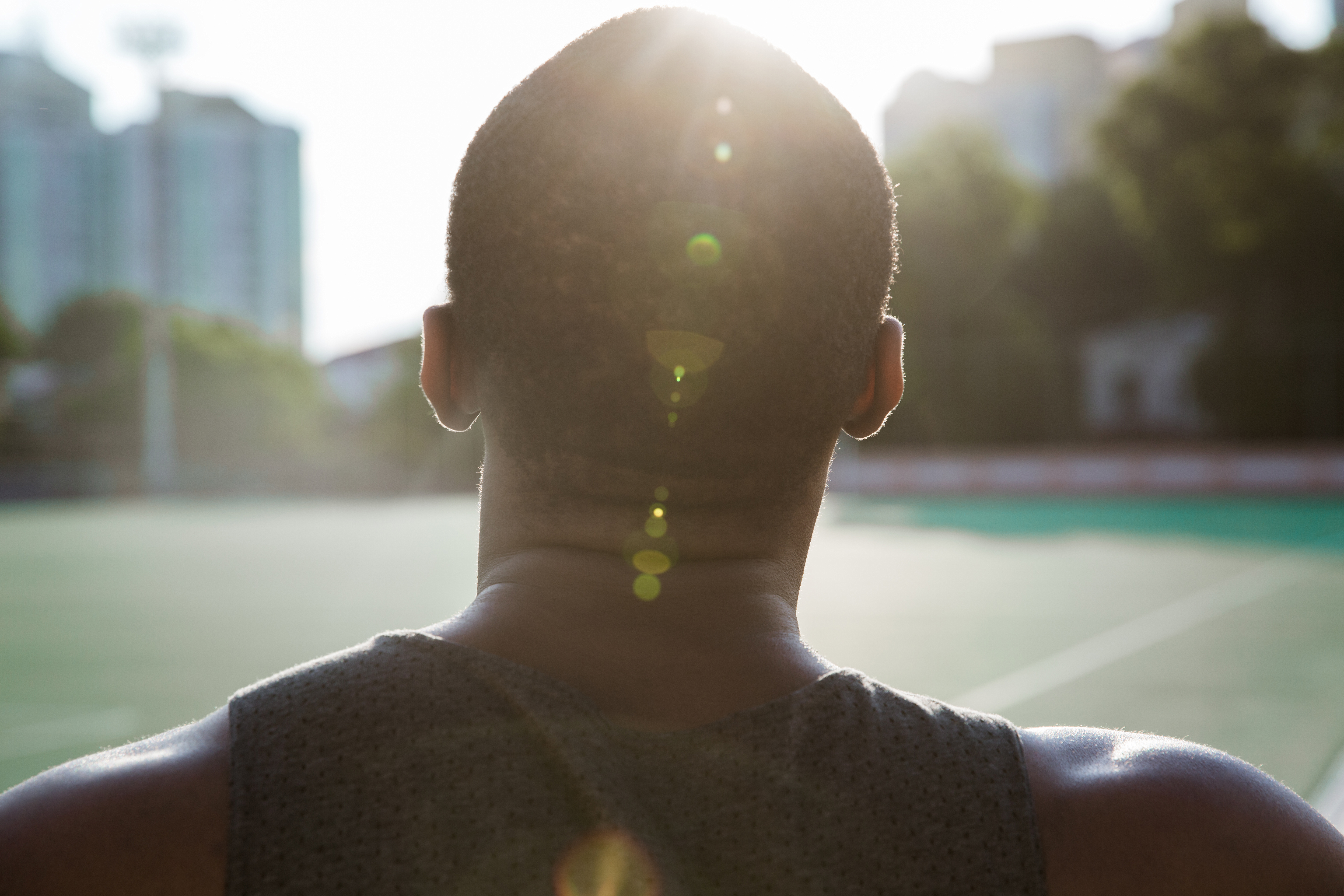 Who We Are
We intend to support the needs of men, women and youth in our community . The foundation strives to provide knowledge in urban areas about a variety of attainable careers. Our team members mentor by demonstrating in real time , the skills and responsibilities of a person embarking on a career. The importance of mentoring business to business or one on one, is urgent in all communities. We believe in bringing that home and starting with us.
Our Inspiration
The Brantley Foundation was formed in November 2017 by Booker "Terry" Brantley III in honor of his father's legacy. As a young man, Terry remembers his father using the phrase "Son, Listen" before he would share his knowledge and personal opinions in their discussions. An Atlanta icon but also a very wise business and family man, Mr. Booker T. Brantley Jr. has influenced the lives and careers of many .
The Brantley Foundation's programs are designed to give men, women, and youth, a supportive network that encourages their personal growth. We aim to  expose them to technical skills, share insider knowledge, and experiences, and promote creativity .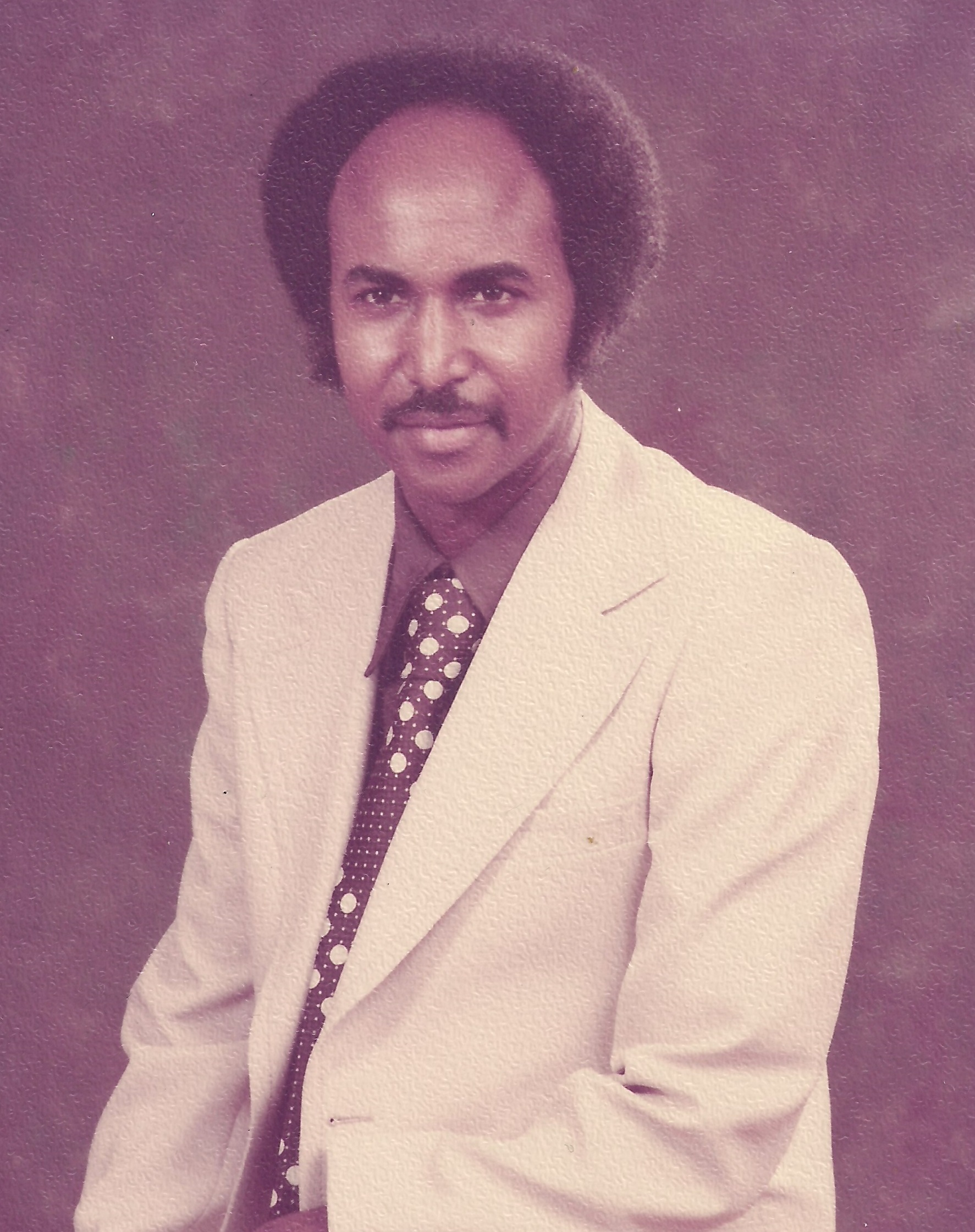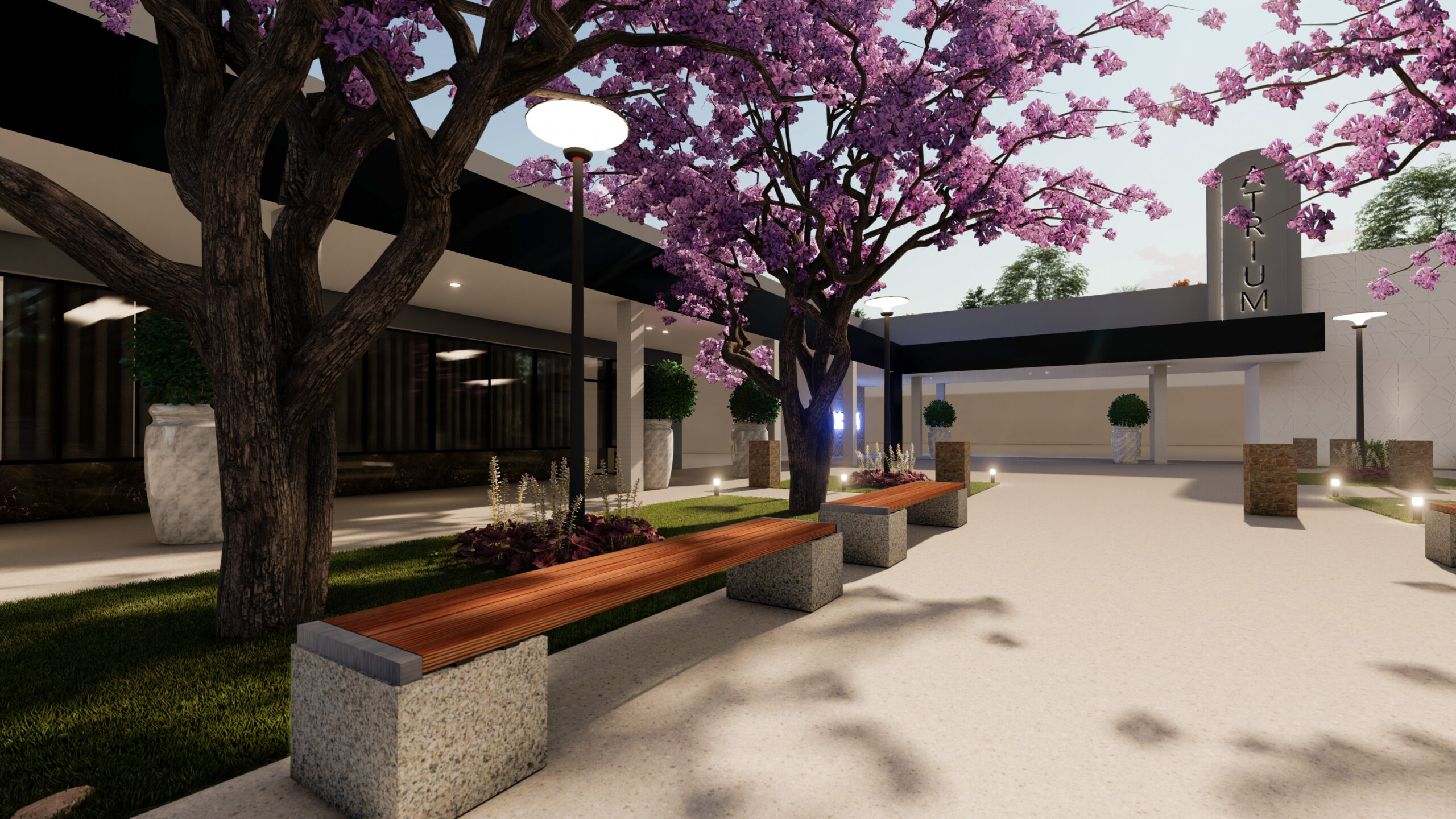 How we fund projects?
So far , we are solely funded through the income from the business enterprises that have evolved from the first enterprise of Booker T. Brantley Jr in the early 60's .
We are happy to announce our recent approval of our first federal grant . We are in planning a memorial to 400 years of African American success and triumph . The " building blocks of hard work and sacrifice ' memorial will be 15 stone columns dedicated to Members of the Stone Mountain Business and Civic community. The project is located at Memorial Square in Stone Mountain , GA .