You Can Help Us Help Others!
Please Volunteer.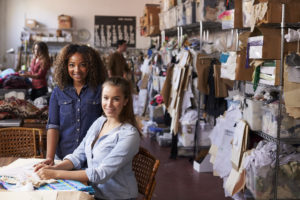 Without the help of volunteers, our programs could not exist. Please see below for a list of volunteer opportunities with our organization. If you are interested in becoming a volunteer, please apply here…
---
Administrative Assistant
We are seeking a part-time Administrative Assistant Volunteer to assist with administrative tasks such as managing phone calls and emails, data entry, document preparation, filing, etc.
---
Grant Researchers/Grant Writers
We are seeking experienced grant researchers and grant writers to help aid us in securing grant funding for our programs.
---
Stage & Production Assistants
We are looking for a dedicated volunteer to serve as our Social Media Community Manager and manage our social media networks.